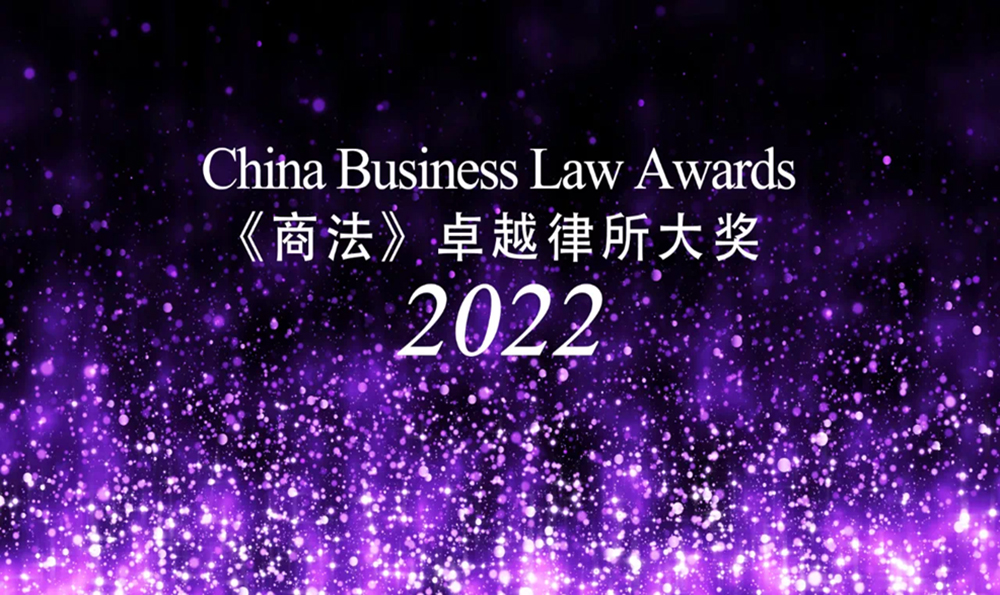 China Business Law Journal, a leading legal news agency, had released the list of China Business Law Awards 2022 in June 15, 2022. With excellent legal services, outstanding professional strength, remarkable industry reputation and wide client recognition, Saelink Law is ranked in the category of Top Firms in both fields of "Industrials & manufacturing" and "IP (Copyright)".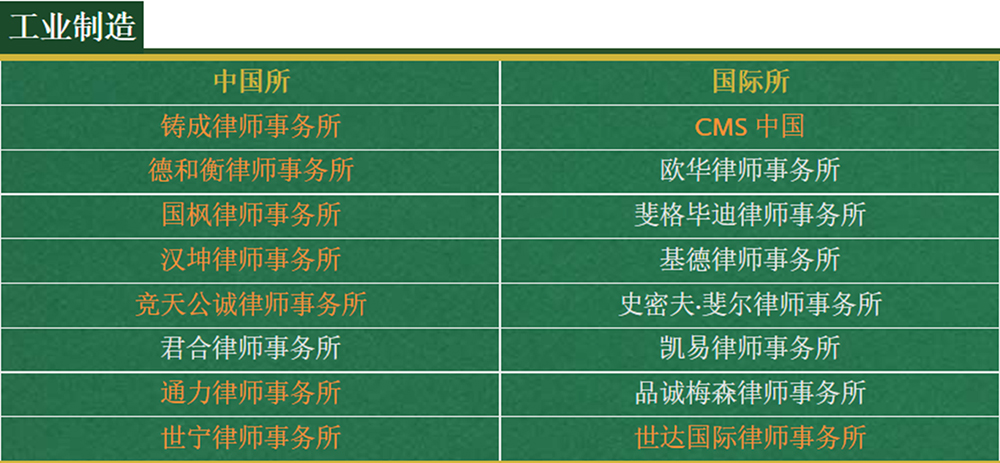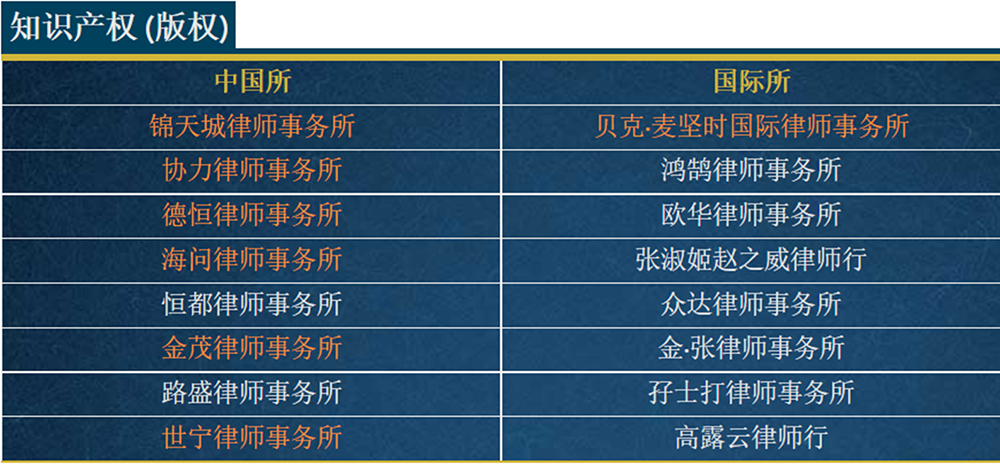 China Business Law Journal is one of the influential legal publications across the globe, which is also known for its rigorous review requirements and professional evaluation system. Based on thousands of nominations and recommendations received from corporate counsels, executives and legal professionals around the world, combined with continuous attention and reports of the Chinese Legal market, China Business Law Awards are the proper barometers of the market. All the nominations were considered carefully in combination with multiple factors, such as each firm's landmark deals, cases and other notable achievements over the past year and it takes months of research and evaluation to determine the final winners.
Having won China Business Law Awards reflects the recognition of Saelink Law's outstanding market performance and excellent professional services. Based on the in-depth research and continuous focus on Intellectual Property, Anti-trust and TMT international compliance, Saelink Law will, as always, provide its clients with high-quality and tailored competitive-edge legal services.